We support make in INDIA projects and Invite interest for contract manufacturing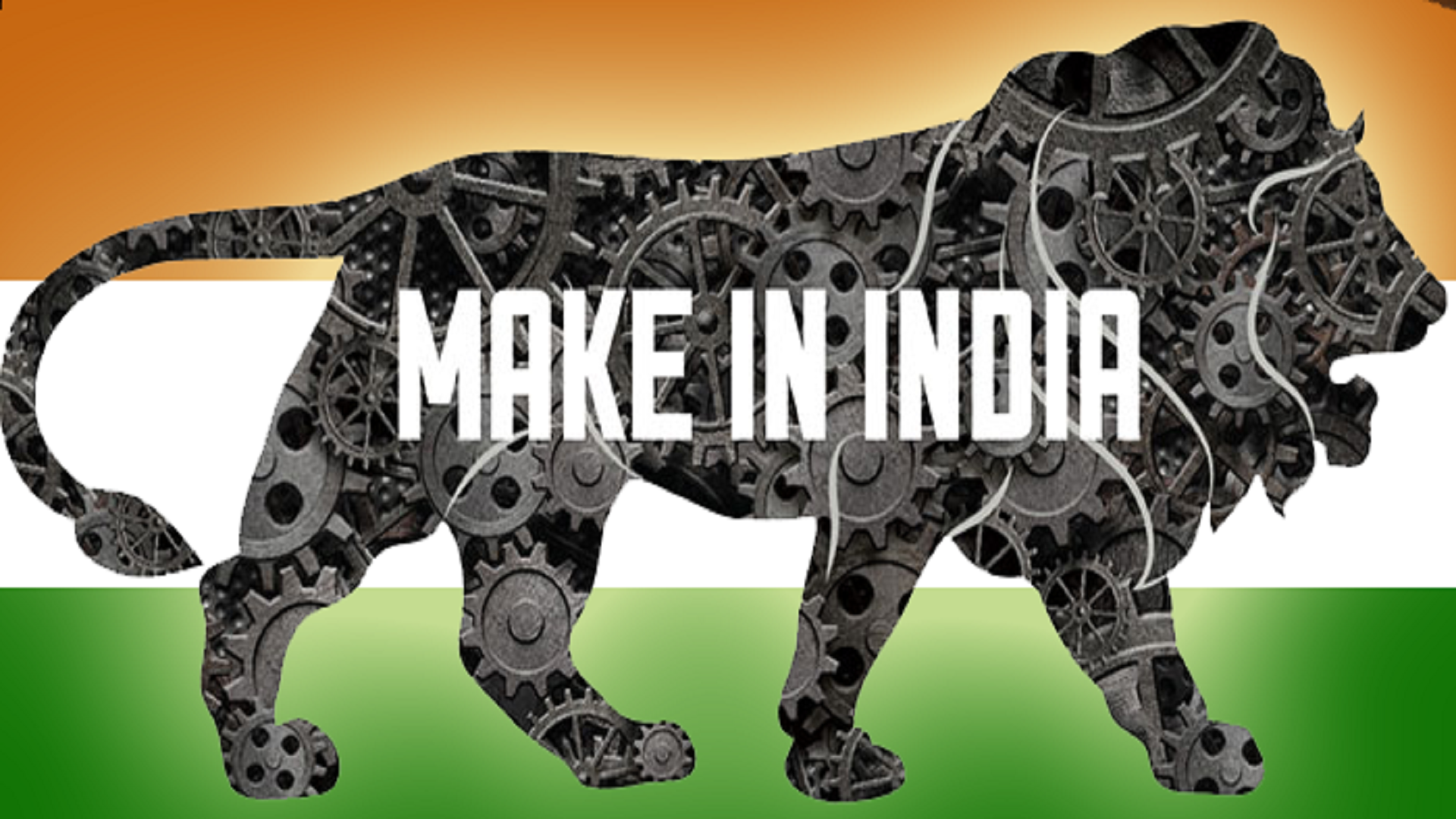 Regain Group is a professionally overseen pharmaceutical business for the manufacturing of value pharmaceuticals. Today, we have Three affirmed manufacturing units which are approved crosswise over India and more than 20 nations. We take into account generics and marked generics in India and abroad in an assortment of measurements frames including syrups, capsules, ointments, oral liquids, tablets, external preparations, dry powder injections and liquid injections.
Throughout the years, we have been awarded and perceived for our undertaking to manufacturing quality pharma products and offer it for an economical cost. We trust that medicinal services aren't a benefit yet a privilege of each citizen. Thus, we are taking goliath walks in making great quality pharma products accessible in the country and also urban territories. We make the broad scope of items.Our range incorporates in excess of 500 items over a few helpful portions including antibiotics, analgesics, anti-ulcerative, vitamins and supplements, anti-hypertension and anti-diabetes.
Regain Laboratories is a worldwide pharmaceutical organization whose objective is to guarantee that no patient will be denied access to astounding and reasonable prescription and support.